#DOTHESHOWOFF DANSWEDSTRIJD!
Maak je eigen dansvideo en stuur deze hieronder in

Doe onze dans na, maar doe het op je eigen manier. Laat je dans-skills en persoonlijkheid zien aan de miljoenen volgers van Saskia's Dansschool. Als we jouw dansvideo selecteren, schitter je in een videocompilatie van Dotheshowoff op het YouTube kanaal van Saskia's Dansschool! We vermelden je Instagram of TikTok account wat jou meteen Insta of TikTok Famous maakt!
– Film horizontaal
– Bewerkingen en edits zijn niet nodig
– Film minimaal 45 seconden van de dans
– Film van dichtbij
– Zorg voor voldoende licht
– Laat je persoonlijkheid zien
– Solo's, duo's, trio's en groepen zijn allemaal welkom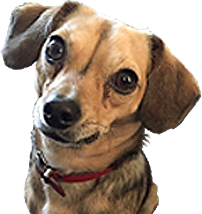 DANCE, JUMP, SWEAT, ENJOY
TOON DANS-SKILLS EN JE PERSOONLIJKHEID. DOTHESHOWOFF.
Vul het formulier in en upload je video