#DOTHESHOWOFF DANCE CONTEST!
CREATE YOUR OWN DANCE VIDEO AND SUBMIT IT BELOW
Imitate our dance, and do it your way. Show your dancing skills and personality to the millions of followers of Saskia's Dance School. If we select your dance video, you will star in a video compilation of Dotheshowoff on the YouTube channel of Saskia's Dance School! We will mention your Instagram or TikTok account and make you Insta or TikTok Famous right away!
– Film horizontally
– Edits are not necessary
– Film at least 45 seconds of the dance
– Film up close
– Provide sufficient light
– Show your personality
– Solos, duos, trios and groups are all welcome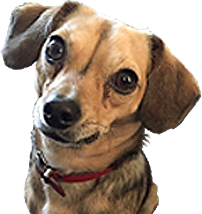 DANCE, JUMP, SWEAT, ENJOY
SHOW DANCE SKILLS AND PERSONALITY. DOTHESHOWOFF.
Fill out the form and upload your dance video